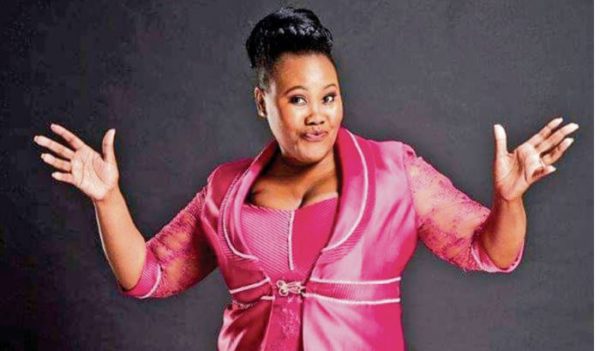 Lesedi FM presenter, Dimakatso Ratselane was reported to be in a critical state after being stabbed multiple times by her husband who is now on the run, as he's a suspect.
A warrant of arrest has been obtained for him, as investigation carried out by the police claim he is the suspect, as he was the last person with Ratselane before she sustained the wounds.
CGE spokesperson, Javu Baloyi, on Monday said Ratselane's stabbing forces society to confront GBV, particularly intimate partner violence (IPV).
The presenter's husband has been on the run is February 11, and police are urging anyone with information to contact Captain Mojaki on 082 553 7639.
"If this is true, we call upon the South African government to use all the diplomatic channels and various Southern African Development Corporation (SADC) treaties and protocols to ensure that he is arrested and extradited back to South Africa," Baloyi said.