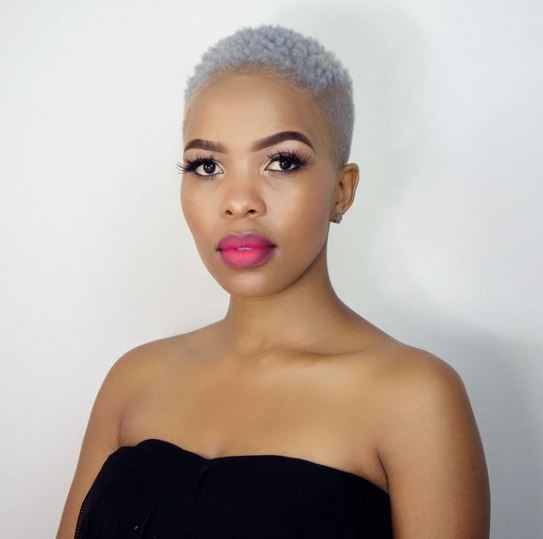 Mmatema Moremi is over the moon as she has added another year today.
The star turned 29 today.
Mmatema was born on 26th February 1992 and she is a South African singer and songwriter that rose to fame in 2015 as the runner up on the eleventh season of Idols SA.
She was born in Zebeidelia, Limpopo, South Africa to Disego Moremi & Lucky Moraila.
Taking to Instagram, Mmatema shared a video of herself dancing as she is thankful to God for his grace and love.
Mmatema captioned: "It's my birthday. Let's dance and celebrate together , let's celebrate the goodness of God, His faithfulness, grace, love and mercy, let's celebrate the gift that's life"
Watch a video of her dancing:
View this post on Instagram