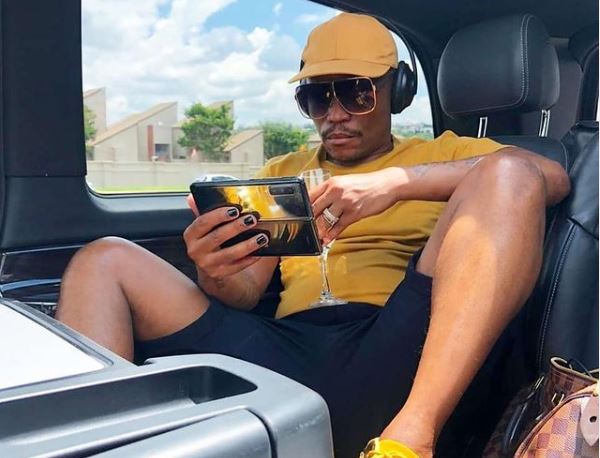 South African celebrities join Mzansi Twitter in cancelling eNCA TV channel, after claiming that their staff isn't a racist.
Lindsay Dentlinge who is a staff of the channel was caught in several occasions playing out racist act during interviews with black and white men.
Following eNCA claims that they see nothing racist about their staff, lots of persons have decided to stop watching the channel.
Somizi and Jub Jub also dragged the TV channel.
"@encanews still doesn't see anything wrong with this….nothing…..they even issued a statement saying there's nothing racist about this……..wow…….and u still gonna tune in as a black person? Andizi ftsek to racists…….let me go get a drink coz wow im fuming right now," Som said.
Jub said: "COMFORTABLE RACISM ……😡😡😡😡 HAVEN'T WE FOUGHT ENOUGH THOUGH @julius.malema.sello ..SMH…."
View this post on Instagram
View this post on Instagram