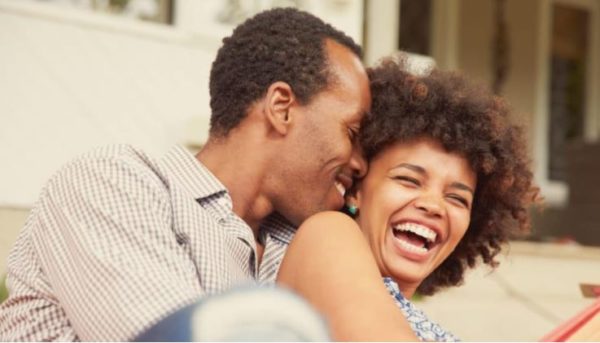 Marriage isn't just a promise between two people for life, but also a change of responsibilities, habits, preferences, and most importantly, finances.
Your regular money habits will see a vast change once you marry, because options of buying houses, future-planning policies, investments come into the game.
It deeply impacts your lifestyle changes that are connected to financial habits as well. An organised financial plan is a good way to start your future with your spouse.
So, we bring to you some things about financial management that every newlywed couple should know. Check them below!
1.

Understand each other's money motivations

Openly communicate with your spouse about their money habits. Narrate your family's money structure in an organised manner. Being transparent about spending matters is the key to keeping an open mind in any situation that might escalate into fights and arguments over money matters. If your partner has a history of overspending, then discuss the matter in a mature way.
2.

Plan financial goals

Laying out a constructive financial plan makes it easy for partners to communicate their thoughts and opinions on how to spend and save money on necessities. Discuss your future planning aspects and the budget framework required for it, like a bigger home when you both decide to extend our family or an account entirely dedicated to emergency savings.
3.

Maintain assets

Both the partners will probably have assets and liabilities from their own families that will now be maintained in their marriage. These may include cars, estate investments, loans or even debts. Being honest and open about assets will help you both to act on them accordingly, with a well organised financial plan. This will further support your financial goals and priorities.
4.

Combine finances

Some couples willingly join their finances while others like to maintain a separate account just for themselves, after joining other accounts together. Combining bank accounts and tax statements will help you both to register a balanced account where you both are contributing to it equally and are also splitting all expenses. This does not allow any impartiality or fraud in any case since both partners are equally working towards a common financial goal.
5.

Setting budgets and insurance

Following a monthly budget framework will help you to curb unnecessary expenses and follow an organised framework. Tracking the expenses and savings is an excellent way to establish a common ground for financial goals. You and your partner should also set up health, estate and other investments for the future/retirement plan.