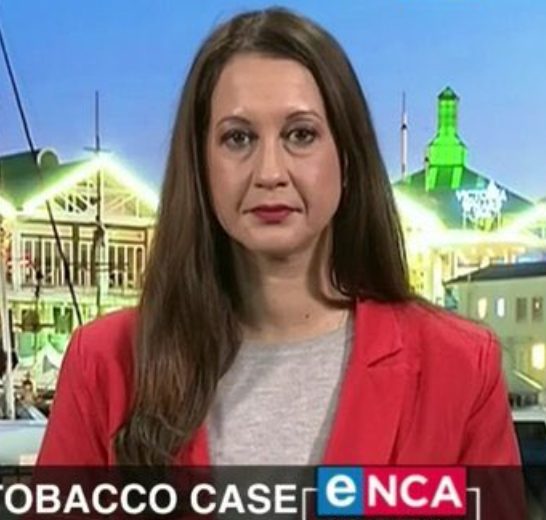 eNCA's journalist, Lindsay Dentlinger apologizes for disrespecting the people and also refuted claims that she's a racist following the viral video of how she made black men wear their mask before being interviewed, and let the white men speak freely.
Lindsay claims the video is being misunderstood, as they happened at different times, with different situation.
"I totally acknowledge the outrage and I apologise for the disrespect it has caused to people who don't deserve to be drawn into this."
"I do acknowledge how it is portrayed. I am being portrayed as not speaking to anyone black unless wearing a mask," she said during an interview on eNCA.
"People don't want to hear that it was an oversight for me not to ask [Groenewald] to wear a mask. He was my first interviewee, things are working very differently in this time of COVID-19," she said.
"Normally, I would have producers with me who would grab our interviewees, would make sure they are prepared for the broadcast. This is not happening during the time of the pandemic. Mr Groenewald didn't have a mask anywhere on his person before I started interviewing him."