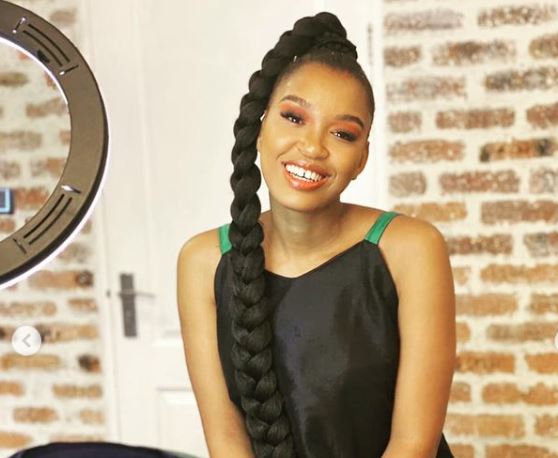 Berita is elated following the settlement of her university debt after 6 years.
Taking to social media, the singer made it clear that she's not the kind to share such information about herself to the public, but she had to.
Berita claims she's beginning to get intentional on doing the right things.
"So something special happened yesterday and I decided I was going to share it. It might be random to share this as I have never shared much in this light until now. Yesterday I paid off my university debt after 6 years🙈. See all these years I have prioritised my projects and forgotten to take care of the basics. As an independent artist a lot falls on my shoulder it's called sacrifice! But 2021 is the year things change, I've decided to intentionally get out of debt for good! Today I choose financial freedom," she captioned post.
View this post on Instagram