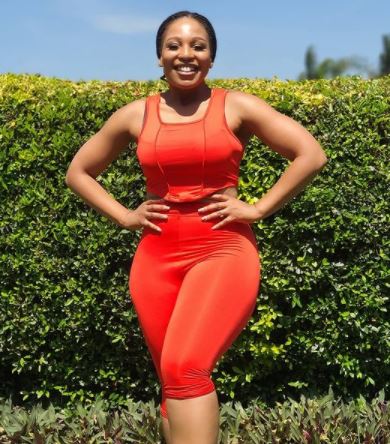 Phindile Gwala celebrated International Women's Day by reflecting how she gained her confidence when she was a little younger.
Taking to her Instagram, the star shared how she was once called a "rabbit" at school because of her front teeth.
Phindile mentioned she is proud of her teeth now and wonder where her confidence came from then.
She also stated that sometimes she believes she was born with it.
Well, with everything, she is proud of her teeth and every other parts of her body and she is ready to show off her teeth anytime.
Phindile captioned: "I still wonder where my confidence comes from 🤔 Sometimes I believe that I was born with it… Yazi I was once called "Rabbit" at school because of my front teeth. Look at this beautiful smile, hhay bo😁 Mtase don't believe every fool who wants to dim your light… Happy International Women's Day"
See post below:
View this post on Instagram