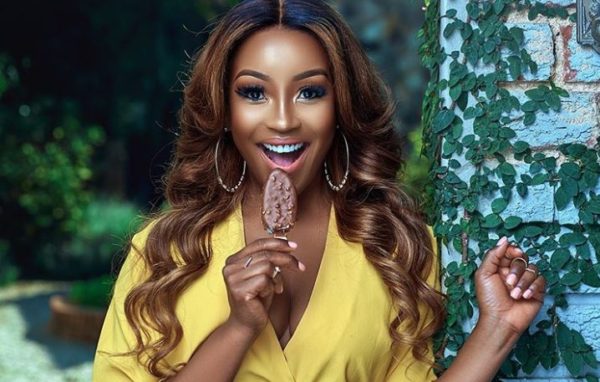 Lorna Maseko expressed excitement with her latest win at Taste Awards 2021, few days after bagging 3 international nods.
Taking to Instagram, the celebrity chef said she won Taste Special Achievement Award for outstanding passion.
"EST NEWS EVER!!! Woke up to the most AMAZING NEWS!!!! I won!!!!! | Special Achievement Award Winner – HONOREE- For OUTSTANDING PASSION @tasteawards | For Lorna With A pinch of Salt / The Hostess With Lorna Maseko | To say I'm elated is an understatement!!! Thank you Taste Awards – So honored to be amongst global industry leaders 👑| Can't wait for the award ceremony," she captioned post.
View this post on Instagram