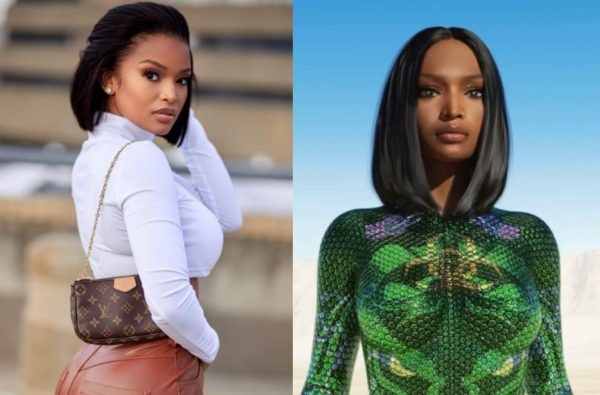 South Africa TV presenter, Ayanda Thabethe gifts the world on her 35th birthday, as she introduces own identical digital twin named, iYanda.
The robot will have a life of her own, which will be aired and watched by lovers of the model.
Taking to social media, Ayanda expressed excitement on this new tech project.
"I'm super excited to introduce you guys to iYANDA! My very own identical digital twin. @IAMiYANDA is also Africa's newest virtual human – Oh, and we may look identical…but she certainly has a life of her own – living in the digital realm …Officially entering the world of tech and joining other virtual reality robots !!! Can't wait for you to see what she gets up to … #IamIYANDA," she said.
View this post on Instagram