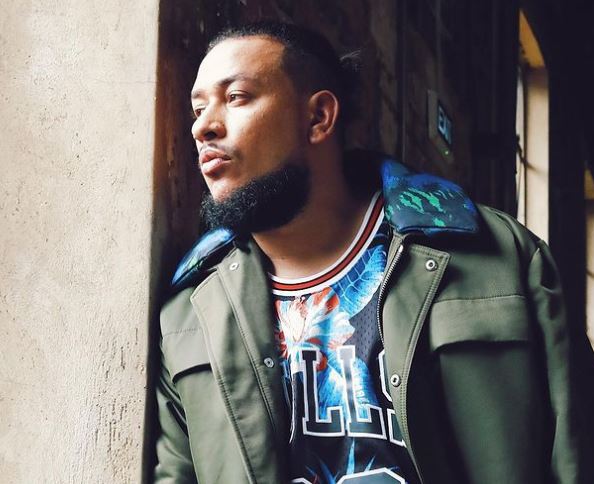 AKA has taken to his social media to share two things he has learnt from Kanye West's story.
This is coming after Kanye was announced the richest black man in America.
However, AKA took to Twitter to share two lessons to be learnt from his story.
Firstly, the rapper said one should "Trust in God" and secondly, he said people should not listen to anybody who tell them shit about shit because what the hell do they know anyways.
AKA tweeted: "2 lessons to be learnt here from the Kanye West story. 1)Trust in God …. 2) … Don't listen to anybody tell you shit about shit because what the hell do they know anyways!!! 🤣🤣🤣"
See tweet below:
2 lessons to be learnt here from the Kanye West story. 1)Trust in God …. 2) … Don't listen to anybody tell you shit about shit because what the hell do they know anyways!!! 🤣🤣🤣

— AKA (@akaworldwide) March 18, 2021