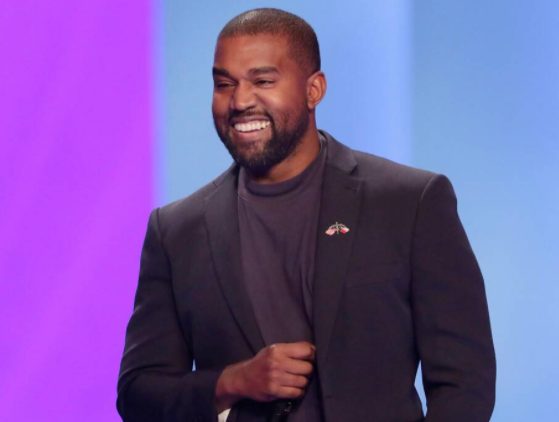 Rapper and businessman, Kanye West ha been announced the richest black man in America.
Kanye's net worth is estimated at $6.6 billion, in large part due to his Yeezy sneaker business, which Bloomberg places between $3.2 billion and $4.7 billion after reviewing private documents. Bloomberg also reports that West's upcoming Gap collab could be worth as much as $970 million, with additional income coming from his music catalog, cash, stocks and business investments such as estranged wife Kim Kardashian's SKIMS underwear brand.
It was also revealed in documents that Gap expects West's clothing and apparel collection to break $150 million in sales in its first full year in 2022.
West's Yeezy line with Gap is expected to launch as early as this July