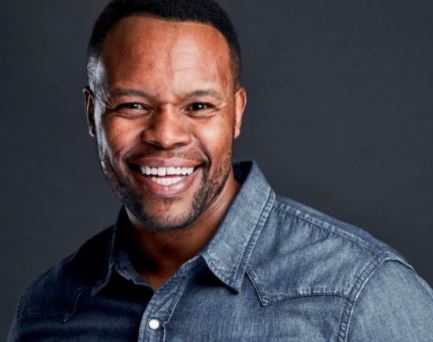 Netflix will be starting a new series very soon and some of the best actors got featured in it.
Tumisho Masha, Rea Rangaka, and Anthony Oseyemi will be starring in the highly-anticipated South African paranormal series on Nextflix, Dead Places.
Taking to Instagram, Netflix shared a trailer of the series and many are already loving it.
Watch video:
View this post on Instagram