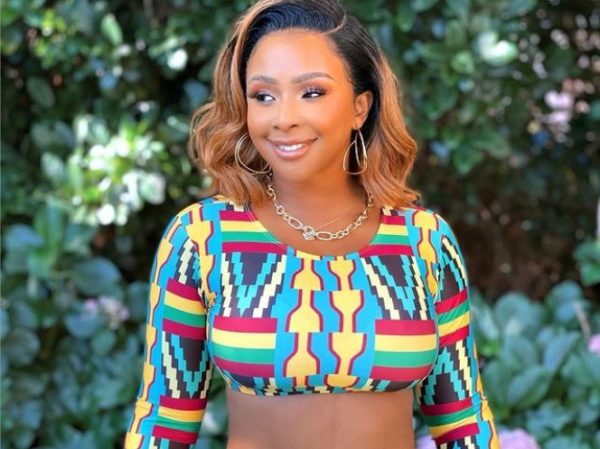 Boity Thulo has decided to show off her beauty and let her haters know that she still looks good on her natural hair.
Taking to Instagram, the media personality shared a picture of herself rocking her natural hair with confidence.
The star's natural hair is looking as healthy as ever and the curl pattern is popping too.
Boity recently launched a line of natural hair products and her hair is thriving. Taking to social media, the rapper captioned her post: "It's the happy hair for me! All thanks to the love of my life, #BoityHairCare. We did well fam."
See post below:
View this post on Instagram