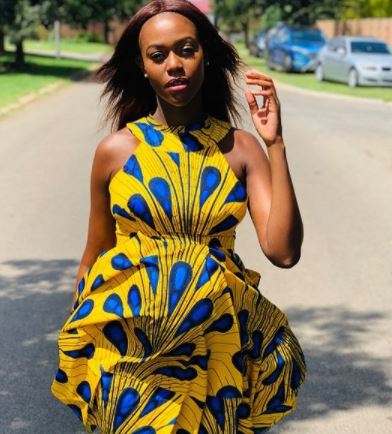 Sibusisiwe Jili's miracle baby is finally here and the star has taken to her social media to share the news.
Taking to Instagram, Sibusisiwe shared a video showing off her baby.
In February, the star showed of her baby bump stating she is expecting her first child.
The Queen actress has been very open about her pregnancy journey and feels blessed to be a mother once again.
She jokingly said that she will be the father in her next pregnancy because carrying a child is hard
She captioned her post: "After 10 years of waiting for you, you come with cooling showers of rain and the house has been filled with the flutter of butterflies. The entire house is at a stand still." 
Sibusisiwe referred to her baby as a lion cub and gushed about how chubby the baby is.
Watch video below:
View this post on Instagram