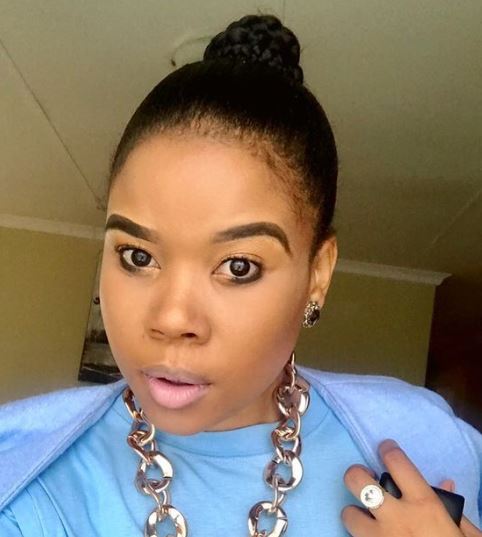 Chomee has taken to her social media to share the official statement over controversial R2 Million NAC Drama.
Few days ago, the star was all over social media after it was reported she received R2 million from the National Arts Council but went ahead to get a new car instead.
Chomee came out to say all that was said was a lie.
The star also expressed that she applied for the funding because she is also struggling amid the Covid-19 pandemic.
Chomee, who is Arthur Mafokate's ex-girlfriend, shared the statement on Instagram.
The singer asked: "Is it because I'm not deserving of funding or because I am a black woman? The list released showed women of all races who applied for funding, got approved and they received some payment, and no one is asking them anything. Were they asked who they dated before or is it just me?"
Chomee on the other hand further asked if she was not deserving R2 million because she's "a black woman": "Is it because a black woman cannot manage money or projects meant to empower others in the industry?"
See post below:
View this post on Instagram