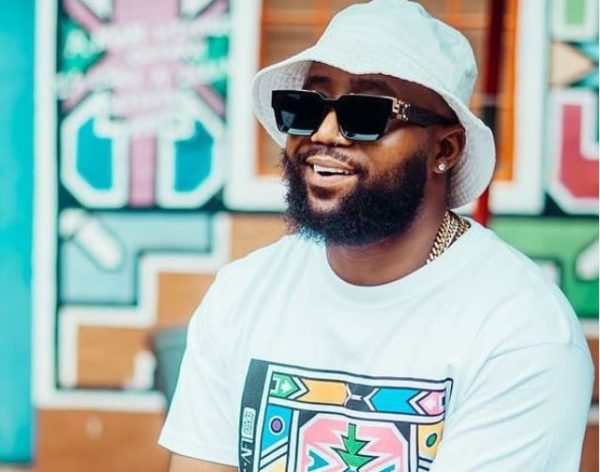 Cassper Nyovest disclaims oppressing young youths with the wealth he flaunts on social media.
The rapper is on a mission to become the richest SA hip hop billionaire, and he flaunts the luxury he swims in: Like his house and whips.
However, some social media user accused him of misleading young people, as it's been observed that boys in their early 20s want to also ride expensive whips and rock luxurious things.
Reacting to this accusation, the rapper clearly states that he's always flaunted his reality, even when he had nothing to show off. He also added that he's just inspiring the youths, not pressuring.
"Nope. I post so you can be inspired, not to give kids pressure. I used to post when I had nothing. Mine is a journey, not a destination," Mufasa tweeted.
As they should be. With not unnecessary pressure from social media. https://t.co/R57AYTaKDR

— R.M Phoolo (@casspernyovest) March 29, 2021
Nope. I post so you can be inspired, not to give kids pressure. I used to post when I had nothing. Mine is a journey, not a destination. https://t.co/DlfdJD5Kyc

— R.M Phoolo (@casspernyovest) March 29, 2021
Exactly. Unless they have rich parents who spoil them and let them have whatever they want – @ 20 years old , where would a 20 year old be making money? 🤷🏼 now social media tells us 20 year olds can afford bags and clothes worth 100's of thousands, from being an "influencer" 🤣🤣 https://t.co/rhUfd4CtWm

— Warras (@Shady_Lurker) March 29, 2021