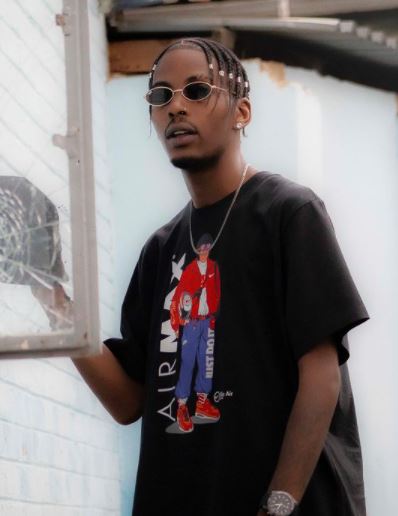 Ambitiouz Entertainment has taken to their social media to share they have no regret losing Flvme.
The record label started a question and answer section to allow fans and followers ask anything they feel they aren't clear about.
Well, a curious tweep asked in the comment section if they regret losing A-Reece and Flvme.
The tweep said: "Do u regret losing A-reece and flvme?? #AskAmbitiouz"
Responding to it, the label's Twitter admin said: "We regret nothing. But if we had to regret we definitely wouldn't regret losing Flvme."
See tweet below: