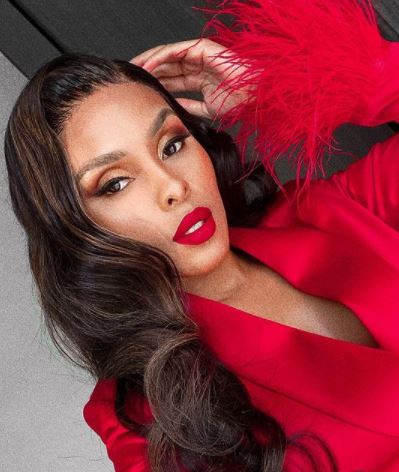 Kefilwe Mabote celebrates her new age today and she is over the moon to be alive to witness this beautiful day.
The star turns 32 years old today, 10th of April, 2021 as she was born 10the of  April, 1989.
Taking to Instagram, Kefilwe shared a picture with her year of birth boldly written on it captioned: "I survived another year🎈🎂. Thanks to the Lord of all creation for the grace to be alive🙏🏽…. Happy Birthday To Me"
See post below:
View this post on Instagram
However, the past few months has been a difficult one for the star most especially after losing her mother.
Well, she might have faced difficulties but Kefilwe is definitely coming out strong day by day.
Let's take a look at some of the beautiful pictures she has shared on Instagram that made fashion statement.
View this post on Instagram
View this post on Instagram
View this post on Instagram
View this post on Instagram
View this post on Instagram
View this post on Instagram
View this post on Instagram
View this post on Instagram
View this post on Instagram
View this post on Instagram