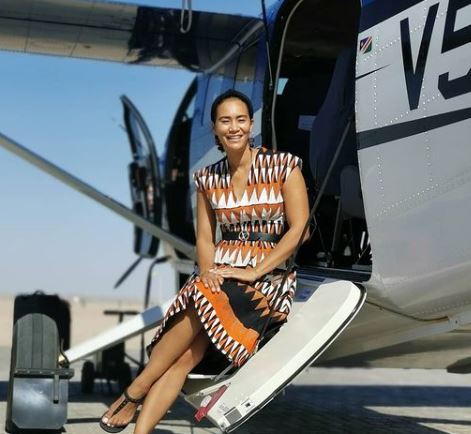 Jo-Ann Strauss jets out to Namibia with her family to spend sometime.
In a post, the star shared how difficult it was for her to get the paper work done for their travel most especially for her 5months old baby.
Well, Jo-Ann and family are already enjoying their best time in the country as she shard some of the beautiful places they have visited within few days.
The model also shared some of the things she has learnt and also some lessons she has gotten from her kids.
With the look of things, this trip will be a memorable for them.
See posts below:
View this post on Instagram
View this post on Instagram
View this post on Instagram
View this post on Instagram
View this post on Instagram
View this post on Instagram
View this post on Instagram