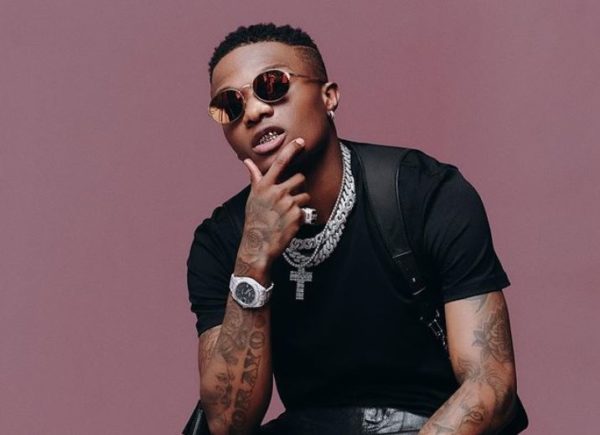 Nigerian superstar Wizkid unknowingly made a young upcoming artist named Wisekid extremely rich.
It's been reported that the artist whose name is similar with the Grammy winner's name copies his song, and at the end of every month, the upcoming artist made 30 million naira.
Africa Facts Zone dished out the juice about the story on social media.
"An Artist named Wisekid has been making N30 million monthly since October 2020 by copying Wizkid's music on Apple Music & Amazon. He released an album and named it Lasgidi Made, then copied the names of Wizkid's songs & albums. Now he is getting a huge chunk of Wizkid's streams."
Lots of Wizzy's fans are furious with this act.
An Artist named Wisekid has been making N30 million monthly since October 2020 by copying Wizkid's music on Apple Music & Amazon.

He released an album and named it Lasgidi Made, then copied the names of Wizkid's songs & albums. Now he is getting a huge chunk of Wizkid's streams. pic.twitter.com/0KqgDe1oq6

— Africa Facts Zone (@AfricaFactsZone) April 6, 2021