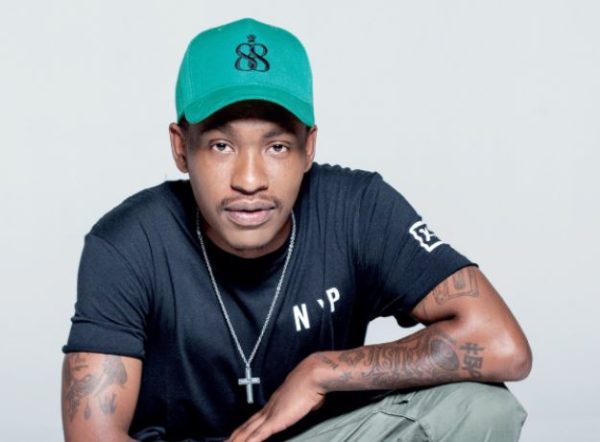 South African multi-talented music producer, Makwa sends fear into the minds of other music artists and fans after sharing a note that insinuates he might want to take his life.
The musician says he hates his life and he doesn't think he's worth living.
Makwa Beats who's produced a song for Kwesta featuring Rick Ross revealed that he's a father of two, but he thinks he's failed his children.
"Took 70 pills to feel numb at least most of the time, but it's still the same," he said.
After narrating how he couldn't get the help he needed to further his education in music, as a sound engineer, he said his love for music died.
"You know sometimes, I just wish I had a Dad to help me out just by talking to him, I have two kids now but all ready, I feel like I am failing them. I hate my life cause I can't be free wherever, because people wants me to be who they want me to be. All my life, I've been living to please people. WHAT ABOUT ME AM I WORTH LIVING," his statement reads.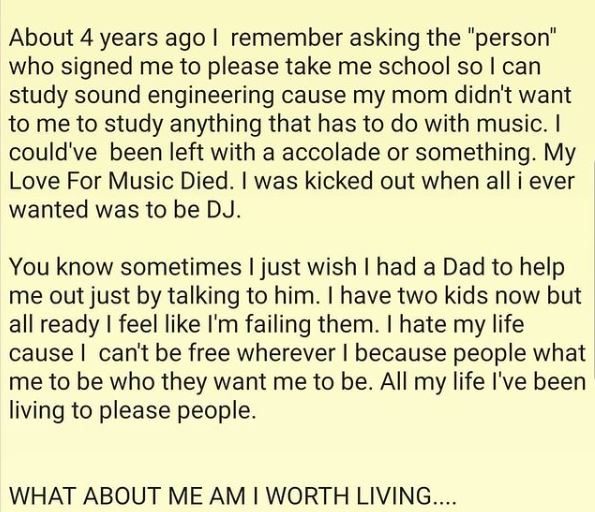 Music artists like Kwesta are trying to reach Makwa, but it's been said that his phone is switched off. People have been urged to pray for him.
View this post on Instagram
View this post on Instagram