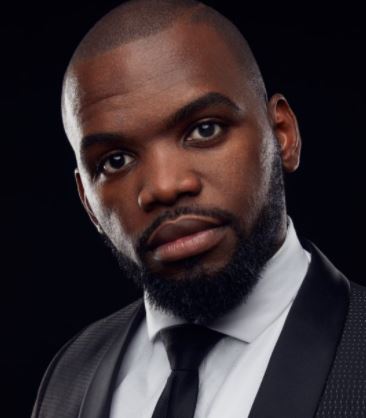 Siv Ngema is currently trending on Twitter after he called himself an ally for the LGBTQI community.
The star has stepped on the toes of many after he introduced the new name he gave himself sometime ago, "Sivanna" to the world.
However, LGBTQI community were really pissed with his tweet as they called him out for doing nothing to the numerous cases of queer deaths that have been going around on social media.
They went on to share their anger as they felt Siv is more favored that the real queer people who all they get is negativity and hatred.
A tweep said: "When Siv Ngesi wears a dress, he gets applauded for his 'bravery' and gets paid for it. And then he goes back to his normal life. We get killed for doing the exact thing. We will hold him accountable every chance we get,  you can bet your homophobia on it.
When Siv Ngesi wears a dress, he gets applauded for his 'bravery' and gets paid for it. And then he goes back to his normal life. We get killed for doing the exact thing. We will hold him accountable every chance we get, you can bet your homophobia on it

— Mvelase. (@Zukolater) April 14, 2021
See tweet below:
I really don't want y'all to leave that dude alone. Call him out every chance you get especially if you're a queer person. It's your right. Siv Ngesi is actually making mockery of our community and I'm not even gatekeeping queerness etc but nah man. It's really enough now.

— Franklin (@McFrankoSA_) April 14, 2021
Do you guys honestly think Siv Ngesi is a drag queen?😩

— Franklin (@McFrankoSA_) April 14, 2021
Siv Ngesi needs to lose all of his bags. There's no way. What an opportunist

— . (@___zesty) April 14, 2021
siv ngesi is just way too performative and i need y'all to stop engaging with anything that man does professionally

— dean (@dean_bronson) April 14, 2021