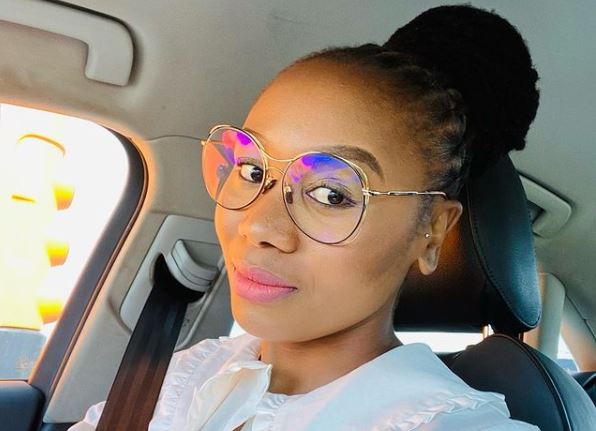 South African author, Jackie Phamotse excitedly announced that her book, Bare: The Blesser's Games will get adapted into a Netflix movie.
The book which is a fictional but based on a true story garnered controversy after release.
Taking to social media, the award-winning star shared the manuscript of the her movie and expressed excitement.
"Reading my movie manuscript is wild!!!! 😭😭😭😭 Seeing my name and Sabelo together is insane! This guy worked on all the SA hits on Netflix! How do I have him on my team! God, you heard my cries! I'm in disbelief man! Oh, still can't say anything about auditions etc 🤞🏽🤞🏽😭😭 I'm already in trouble."
View this post on Instagram