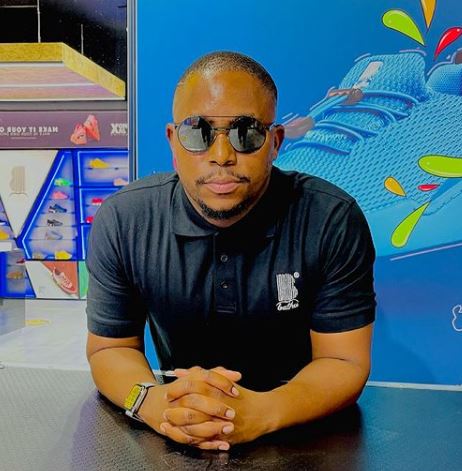 Theo Baloyi will be opening his 22nd store this Saturday.
The star made this known through his Twitter few hours ago.
Theo opened a new store few days ago and now he is onto store number 22.
According to his tweet, the store is at Mthatha-Bt Ngebs mall and will be launched on the 24th of April 2021. 
Theo revealed that the opening of his store will bring his employee headcount to a total of 213.
He also shared some pictures of the new store.
He said: "Happy to announce the opening of our 22nd Store at Mthatha-Bt Ngebs mall this saturday (24 April 2021). South Africa. thank you for "walking this Journey" with us, we appreciate your support. This will bring our employee headcount to a total of 213 employees @bathu_sa"
See tweet below:
Happy to announce the opening of our 22nd Store at Mthatha-Bt Ngebs mall this saturday (24 April 2021).

South Africa 🇿🇦 thank you for "walking this Journey" with us, we appreciate your support 🙏🏿.

This will bring our employee headcount to a total of 213 employees @bathu_sa
❤️ pic.twitter.com/IrLQCH22lV

— Theo Baloyi (@theo_baloyi01) April 21, 2021