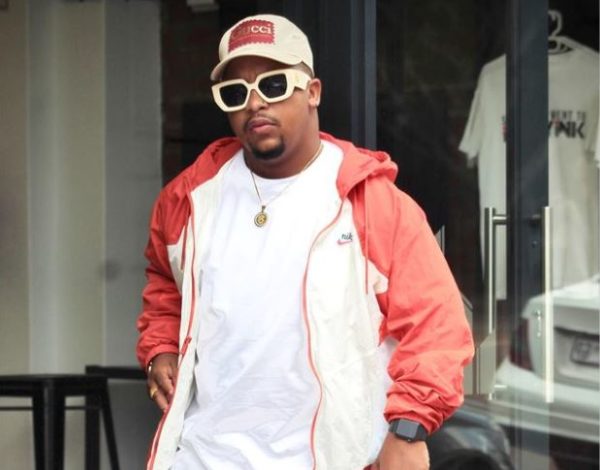 Young SA businessman named, Gomolemo Nyatlo aka Kortez Van Wyk  is announced to have died in a car accident on Sunday, 25th of April, 2020.
Kortez is famously known to be the boss of a tattoo company, In City Ink. An official statement following his passing was shared on the business official Twitter page.
"It is with great sorrow and sadness that we announce the passing of Gomolemo Nyatlo aka Kortez Van WYK, in a car accident, in the early hours this morning, 25 April, 2021."
It was said that he went into business at a young age, and his death will be felt throughout the tattoo and piercing industry in SA and abroad.
The business promises to continue operation, but needs their clients to be patient with them during this grieving period.
Rest in Eternal Power Young CEO 🤍🕊 pic.twitter.com/HtpdeqkxVP

— IG: @INCITYINK (@incityink_) April 25, 2021
South African celebs have taken to social media, expressing shock to the news.