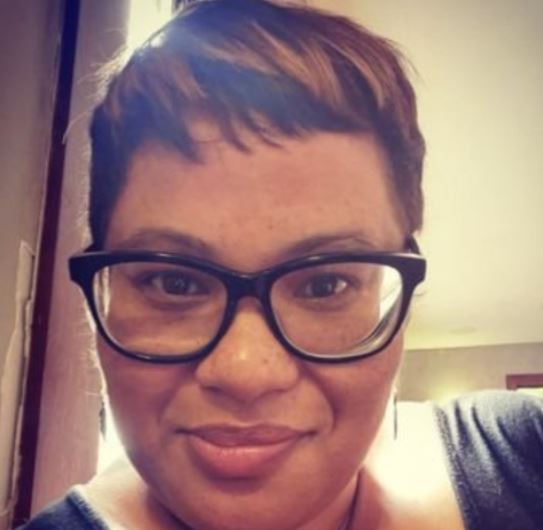 Publisher Nadia Goetham is all over social media after the news of her death was made known.
The star passed away on Sunday afternoon after she succumbed to COVID-19-related complications.
The Johannesburg-based company has paid tribute to the respected publisher on its twitter account.
A number of people have reacted on Twitter to the news of Goetham's passing.
Goetham was well respected for encouraging and publishing young black authors.
Goetham joined Jacana Media in September 2015, first as a production manager before becoming a publisher committed to bringing new authors' work to print.
See tweet below:
Doing this with a heavy heart! We love you sis. Going to miss you. ❤ pic.twitter.com/6F7DFawZWG

— Ian Goetham (@IanGoetham) April 25, 2021