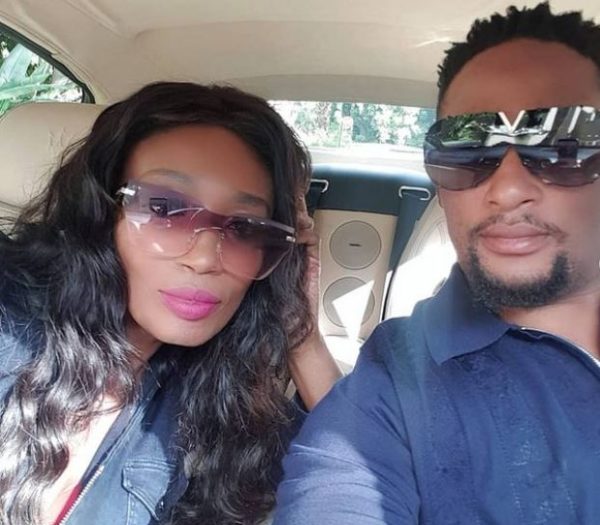 Sophie Lichaba is said to have split from her businessman husband, Max due to his cheating habit with another woman from Kimberly.
In 2020, the two revealed that they renewed their vows, and Max got them new rings to mark the special event.
However, a source who wants to remain hidden revealed that the two have separated since March 2020.
The source said that Lichaba has moved out of their rented house in Joburg and has moved back to the Northern Cape. Ndaba has moved back to her estate house, west of Joburg.
This was the actress' not to her husband in February 2020 after renewing their vows.
"When you renewed our wows and sealed it with a new set of rings recently I know in your heart of hearts you are saying what you said when you proposed, this morning was that day we cuddled and remembered God is in control and rules our love and we live it."
If it's indeed true that they split, then this is Sophie's 3rd failed marriage.
View this post on Instagram