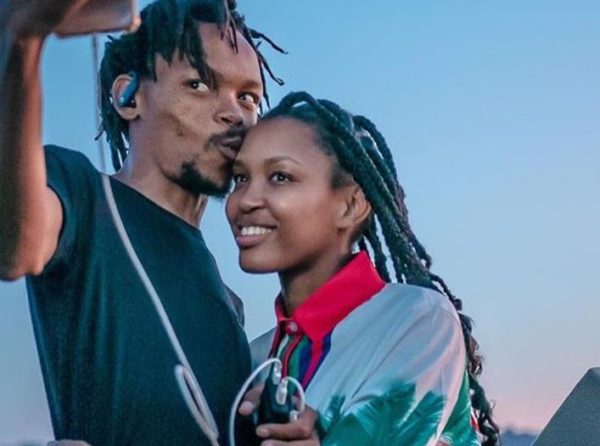 Berita has finally spoken out on attacks against her because of Nota Baloyi, who is her husband.
The couple are quite the opposite when it's about social media talks; while Nota is known to be very loud and outspoken on social media, the singer just quietly does her thing, focusing on just music.
Nota has been crucified on social media multiple times, and it appears that the singer is cyberbullied because of her husband whom she married during Lockdown, 2020.
Taking to Twitter, she voiced out saying she wouldn't be taking such nonsense anymore.
"Attention… There are some people on this app that think they can come for me just because my husband has a public persona. You are crossing the line now. Please keep my name out of it. Respect please. Only love and light from my end. I don't have time for nonsense!"
Attention…
There are some people on this app that think they can come for me just because my husband has a public persona. You are crossing the line now. Please keep my name out of it. Respect please.
Only love and light from my end.
I don't have time for nonsense!

— Berita (@BeritaAfroSoul) May 6, 2021