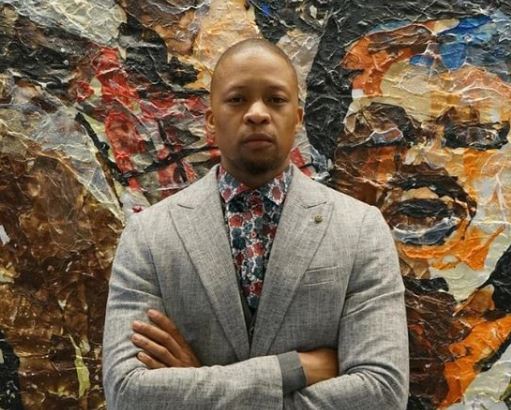 Mr Smeg is currently trending on Twitter after he shoot his shot at Toni Naledi but got declined.
The digital creator recently went on a date with Lasizwe and according to social media users, the date did not go well.
However, nothing was heard about them and now, Mr Smeg decided to take another step to go on another date but this time around, with a woman.
It all started when Naledi asked her followers what 'bathong' means.
Responding to it, Mr Smeg asked the star if he can take her for lunch.
Naledi replied saying she will pass.
Many took to their TL to share their view on how the influencer turned down Mr Smeg's offer.
ICYMI!!!! What Naledi did to Mr Smeg can not be undid 😂🤣😂😂, can someone check on the guy pic.twitter.com/twP9PDjH08

— Thulz®️ (@Thulz_C) May 19, 2021
See some of the tweets below:
Toni what what turned down Mr Smeg's offer at least, ba bang ba no homola 😂

— Sam Mamabolo (@Makhudu_ZA) May 19, 2021
Problem started when Mr Smeg came in and he 3 hours of QA's

— Wonder (@DjWonderSA) May 19, 2021
Mr Smeg couldn't keep Sweerie in his circle, and now he's to ambitious to hit on Naledi. pic.twitter.com/XbmSyQKmg1

— Gogo wase Wesile! 🕯️ (@marothi_vincent) May 19, 2021
Don't you think he represented us well ko Lasizwe??? He even changed his name to LasMEG..

He flopped ko Dr Zickie…. he charmed her, made her melt, ready to give in…. but Mr SMEG jst watched her melt😭😭😭 pic.twitter.com/amHLRtMMxT

— Benny Mabena👌🇿🇦🇿🇦 (@mabena79) May 19, 2021
I'm not even following the guy but he's forever on my TL lol.. Means no harm though…Mr Smeg

— Venom Spitter (@Venom__Spitter_) May 19, 2021
Mr Smeg is an entertainer,funny huw girls ran to Toni's page and told her not to agree on a date😏Sad Generation indeed

— Portia-Sibeko🛡 (@ThandiweOne) May 19, 2021