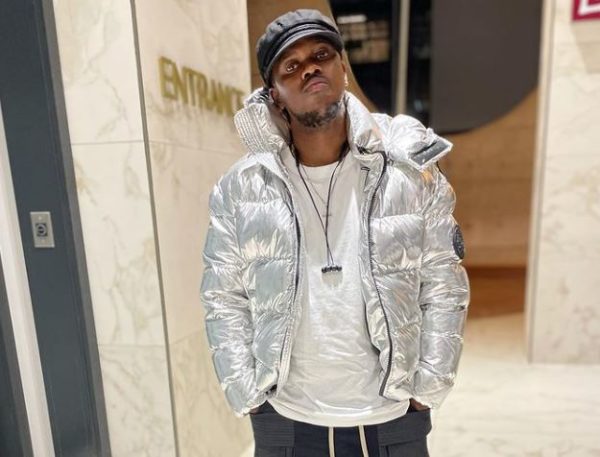 Black Motion's Murdah Bongz isn't just a lover of music, but he knows hot to entertain using his legs.
The music producer is dropped videos of himself multiple times, and we can say he is a legworker.
In the midst of friends and his music partner, Murdah was seen dancing, but all he majorly did was to legwork.
Reactions be like:
"That left leg never rests."
"Nobody moves better than murdaahh🔥🔥🔥🔥"
"What a dancer, exactly like my son dancing for ice-cream 😁"
Check out the video below and rate his dance move on the scale 1 – 10:
View this post on Instagram