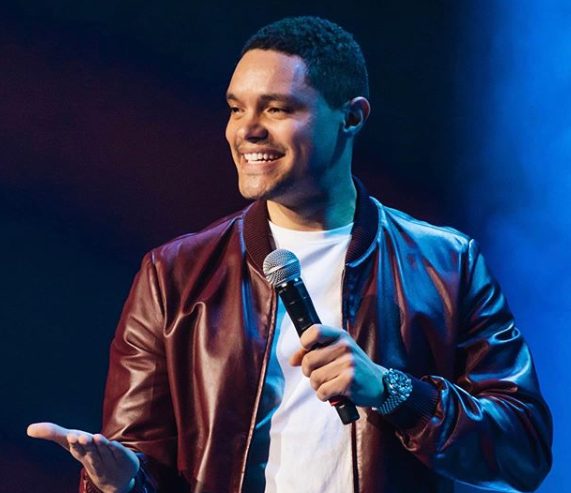 Trevor Noah is super excited as he prepares returning on stage after a year break.
It was a total shut down for must sector and industries in 2020 due to the pandemic, COVID-19.
Trevor stopped The Daily Show and moved to doing it virtually; there was no more stand up comedy where he get to see people in a big space.
Taking to social he announced preparing for his return on stage and fans are super excited.
"When you haven't been on stage in almost a year and Chappelle tells you it's time to get back on stage, you get back on stage!"
"Few things in this life have meant more to me than having these two legends as my mentors and friends. All 3 of us share a love for stand up that only fellow comedians can truly understand, and it's easy to keep that love going when you get to share a stage with the greatest to ever do it! DC," he added.
"It's time to get back on stage, let's do this people!"
View this post on Instagram