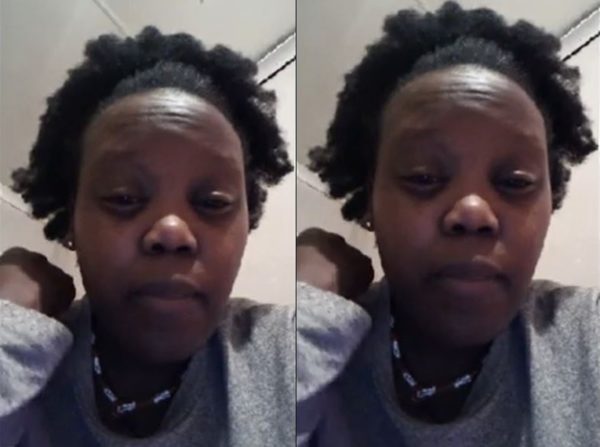 Simphiwe Manzini called out South Africans for help after being kidnapped on Wednesday, 19th of May, 2021.
In a Facebook post, she revealed that she was hijacked and thrown into the boot of her car. She further revealed that the hijackers collected her phone, but she has a second phone in her pocket, which she used to request for help and share her location, for people to help.
Her location shared reveals she's at  Mohlakeng kasi, Randfontein.
"The car has stopped. They're fighting on who is going to have sex with me."
"2% battery I have some scissors so whatever happens I was trying to save myself," she posted.
South Africans voiced out on social media by using hashtags to make sure help locates her.
On Thursday, Simphiwe returned to Facebook in a Live video, claiming she's fine, but not emotionally fine.
"Physically I am fine, but emotionally I'm not.
"I just wanted to let you know that I'm safe for now as I can't disclose my location," she said in the video.
In another video, she was seen heading to the police station, and it's been confirmed that she's registered the case.
Speaking to Daily Sun, Captain Mavela Masondo said the victim, Simphiwe reported the case of hijacking and kidnapping to the police station in Soweto, but no arrest has been made as investigation is still ongoing.