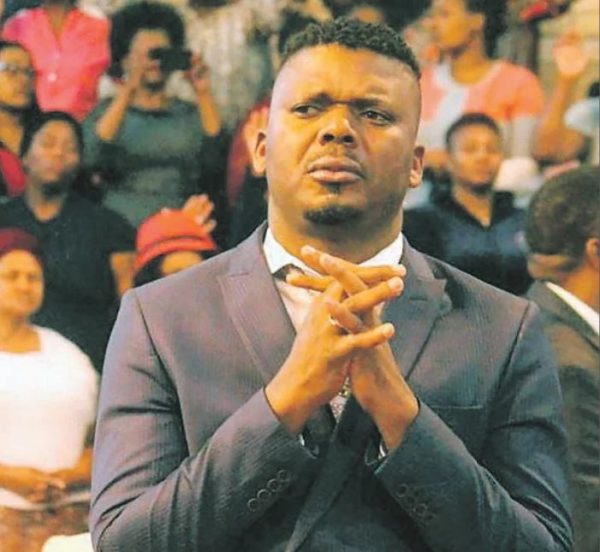 Bishop Makamu is all over social media after a viral video of him on Sunday night's episode of #AmaBishop was seen.
During the show, Makamu denied that he had been asking a young girl for sexual favours in a trending recording.
This is coming after a then 17-year-old girl claimed he allegedly asked her for sex.
The popular TV presenter claimed he was asking the girl for his church keys when he phoned her.
Makamu claimed the reason he asked the girl if she was alone was because it would not look good for a church elder to walk into a schoolgirl's room alone.
The viewers of the show took to Twitter using the hashtag #Makamu to share their thoughts on his appearance on the programme
Watch video below:
Straight from his mouth to your screens, what will Makamu say about the incident? #Amabishop

Today at 21h00 on Moja LOVE DStv Ch158 pic.twitter.com/N3AKmXloIz

— MojaLoveTv DStv Channel 157 (@MojaLoveTv) May 23, 2021