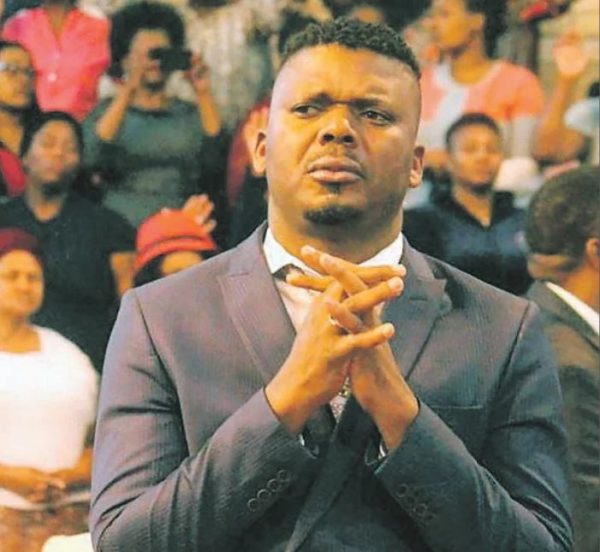 Bishop Makamu is now a free man as The National Prosecuting Authority (NPA) has dropped the case against him.
This is coming after reports confirm that a 21-year-old woman has opened a case against him for allegedly sexually assaulting her in the past.
Makamu was then arrested but after appearing at the Palm Ridge Magistrates' Court on May 26, he got granted bail of R2000.
Well, according to report, Makamu's 21-year-old victim has written a withdrawal statement during a consultation with her.
"After careful consideration of all evidence and the mediation process between the complainant and Makamu, the NPA is convinced that the interest of justice dictates that prosecution no longer be pursued," said NPA spokesperson Phindi Mjonondwane to the publication.
The woman whose identity had not been revealed, accused him of being in cahoots with his wife Lady Bishop H.
Makamu who both offered her hush money worth R1 000 000, but her father refused to take the money and demanded that the Bishop apologise for propositioning his 17 year old daughter who was a virgin at the time of the incident.