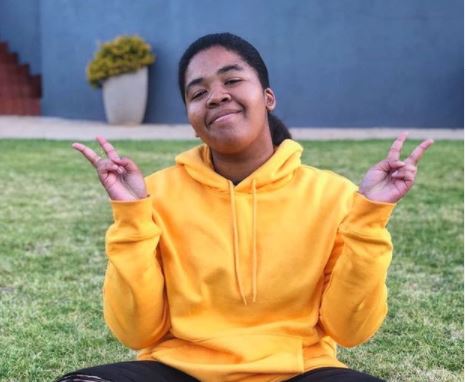 The Fergusons' daughter, Alicia has officially gotten her first tattoo.
Alicia has decided to follower her father's and sisters footsteps.
The celebrity child who just finished her matric and passed with flying colors, recently showed off her sleeve tattoo.
This was showed off during a gym session with her mother.
Shona has tattoos all over his body and his older sister Lesedi just got her 6th tattoo.
"I have been wanting to do my sixth tattoo for the longest time, I think it's been since 2016, I got my fifth tattoo in 2016 and it says "if you go through hell keep going." "Me getting the Cherry blossom tattoo on my collarbone I think l knew that from about 2018, so it has been a long time coming and I finally got to do it," she said.
Connie shared the picture on her Insta story