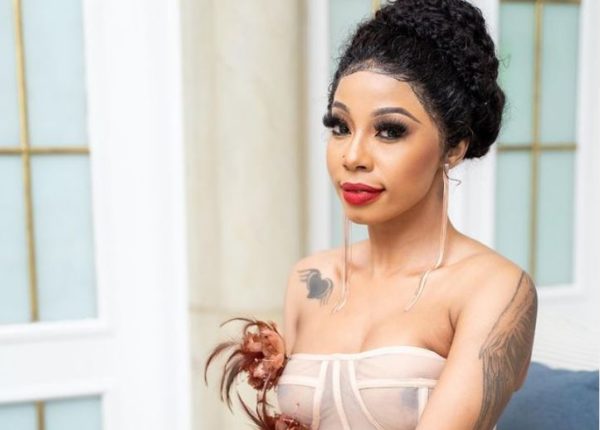 Kelly Khumalo has taken to her Twitter to call out her ex-lover, Jub Jub for being an absent father to their son.
The star made it known that he has not been performing his role as a father.
She mentioned that the rapper is not making enough effort to try and make a connection with the pre-teen.
The pair share a child, 11-year-old Christian, but Jub Jub has not been an involved father.
Taking to Twitter, Kelly said: "All I hear is excuses… any parent who wants to be present in their kid's life will fight tooth and nail for that to happen, no matter the circumstances, if not the court is always there to mediate in such situations. Fullstop. ‪#LifeWithKellyKhumalo"‬
See tweet below:
All I hear is excuses…any parent who wants to be present in their kids life will fight tooth and nail for that to happen no matter the circumstances,if not the court is always there to mediate in such situations. Full stop #LifeWithKellyKhumalo

— The Voice Of Africa (@KellyKhumaloZA) June 10, 2021