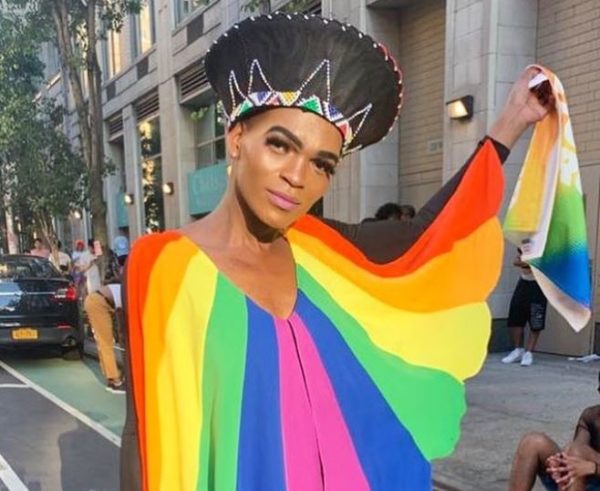 Reality TV star Yaya is excited as she now has a ID confirming her new gender.
On the 9th of June, Wednesday, the department of Home Affairs confirmed her new gender after applying since November 2020.
Yaya is a transgender woman who stars in Mzansi Magic's reality show, Becoming.
Speaking on the challenges experienced getting her ID, especially details about her mum, she said:
"I never met my mum. She left me when I was two months old. So I didn't have details of her, which is what the application form needed for my application to be processed. But I was assisted anyway."
Expressing her excitement, she said: "This is exciting not only for me. I'm thinking what this is going to say to other transgender people who want to do ID name and gender amendments at Home Affairs," she said.
"I'm also thinking about how it's going to inspire them. I'm happy because this will make it easy for me to get government services, which was one of my challenges before I got my ID."