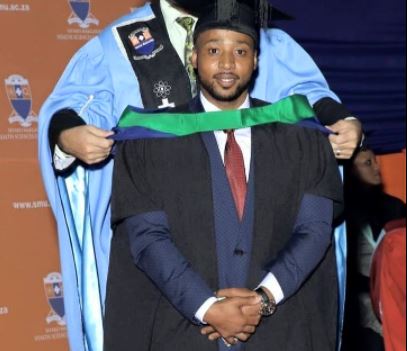 A local man has finally made his dream come through as he bags his Master's degree in the pharmaceutical field.
The news was made know through Facebook as he expressed how excited he is.
In his words, he has finally made his mama proud as he took a moment to relish in his accomplishments online.
His inspirational story was shared by popular student forum, Varsity World, which regularly shares the encouraging tales of Mzansi's young and determined graduates.
"Officially a Master's degree graduate. I am the most happiest man alive right now. Mama I made it. I am doing drugs on another level," the happy pharmacist captioned his heartfelt post.
Mzansi social media users took to the comment section to congratulate him on his new achievement.