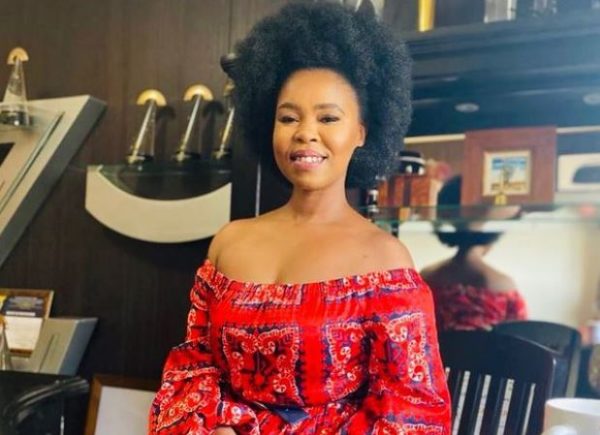 Zahara has landed herself into deep trouble after her company named, Zahara Trading (Pty) Ltd, failed to submit personal and company income tax returns to Sars.
Last week, it was reported that the songstress was allegedly found guilty of being in contempt of court after she failed to appear in several court cases over tax related issues.
However, on Monday, 7 June, Zahara handed herself over at the police station and also appeared at the Palm Ridge Magistrate's Court.
Although the details around her case were not made known to the public, but it can now be revealed that Zahara is facing one count of contravening tax laws and six for failing to submit her tax returns from 2013 to 2018.
The publication further reports that she was given a warning to appear in court again on June 25 to reveal the contents of the docket to her legal representative.
National Prosecuting Authority (NPA) South Gauteng spokesperson Phindi Mjonondwane told the publication that they cannot discuss the merit of the case, but did reveal Zahara was asked to hand in her passport.
"She was requested to hand in her passport to the Commercial Crimes officers within 24 hours of the court appearance and to report to the Roodepoort Police Station on Tuesdays and Thursdays between 08h00 and 18h00."
Zahara might be facing possible jail term.