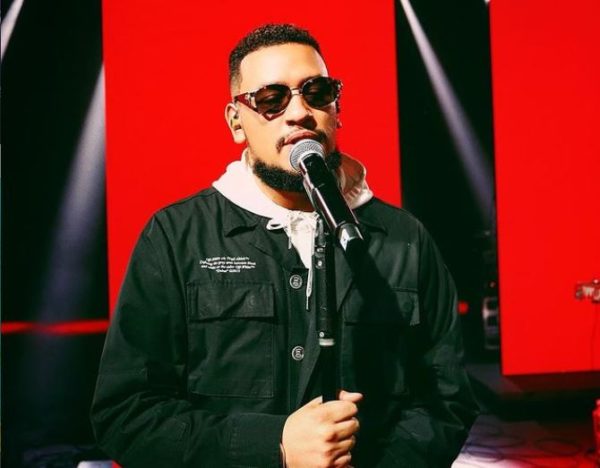 AKA joins the Megacy in celebrating the 3rd year of his album titled, Touch My Blood.
The project is the third studio album of the rapper, released on 15th June, 2018, through Beam Group in partnership with NYCE Entertainment.
Despite mourning his late wife, Anele Nelli Tembe, the rapper still had time to celebrate the huge project which can be regarded as one of the classic project from SA hip hop industry.
To mark the 3rd anniversary of the multiple-platinum album, Supa Mega unveiled T-shirts on sale to celebrate it.
The price of the tee is R500; lots of fans have expressed interest in the tee.
View this post on Instagram