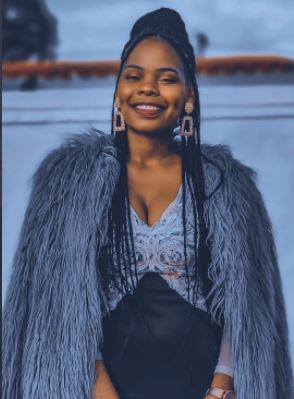 South African woman has decided to share her story and also inspire the world.
Taking to Twitter, the young lady shared her inspirational tale of overcoming hardship, encouraging other HIV+ youth not to let their status get in the way of happiness.
She stated she is HIV positive and she is proud of who she is.
The young woman was recently diagnosed with HIV and she encourages people to come out and accept their statuses.
See tweet below:
I am HIV positive so what…? Lets see people who are HIV positive and proud to motivate those who are week..This journey its ours to embrace it because we will continue to be survivors..

Youth is getting infected everyday but they fear to come out and accept their statuses. pic.twitter.com/NWnkHuPu9z

— God's Favourite (@DingileZikhona_) June 14, 2021