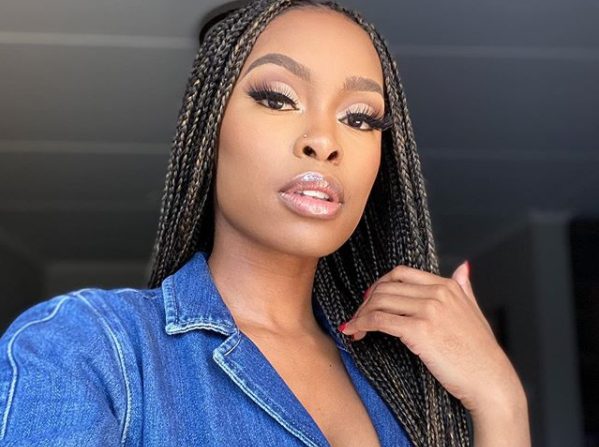 K Naomi seems to be missing her mother as she shared she wishes she was around.
The star lost her mother about 9 years ago and she is definitely not over her.
Taking to Twitter, K Naomi stated that she wish her mom was around.
The Tv personality mentioned that there are things a mother would understand. '
In her words, she feels all she needed is her mother and all she desires is her opinion.
K Naomi tweeted: "I wish my mom was around, there are things only a mother would understand and things I only desire her opinions on…"
I wish my mom was around, there are things only a mother would understand and things I only desire her opinions on…

— K Naomi👑 (@KNaomi_N) June 17, 2021