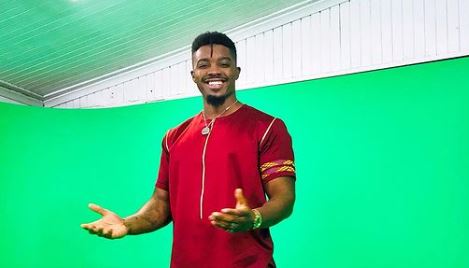 Tino Chinyani is definitely making his fans and loved ones proud as he announced he is now on the cover of an international magazine representing fathers all over the world.
Taking to Instagram, the star shared his Classique Magazine cover, wishing all the dads out there a happy and blessed Father's Day.
Tino revealed that the new cover is for June Issue.
Many of his fans took to the comment section to congratulate Tino on this awesome cover.
He said: "Humbled to be the cover feature for @classiquemagazine_ 'The Kings Edition' a tribute dedicated to all the hardworking & inspirational Kings out there."
Tino concluded his post by sending wishes to all the fathers.
"Happy Father's Day to all the present & loving fathers out there. The one's that show up regardless of the situation. The one's that put their own needs in the backseat to make room for the next generation. Cheers to each & everyone one of you. Your efforts don't go unnoticed."
See post below:
View this post on Instagram