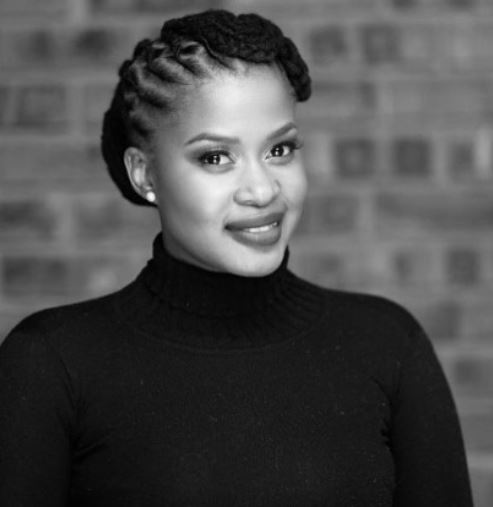 Zenande Mfenyana took to her social media to share how she feels whenever she leaves her baby in the morning.
In her words, she says it breaks her heart to see her leave her baby due to her work.
However, the star has been able to juggle between being a mother and a boss.
Being a mom is a 24/7 job and Zenande manages to slay at her actual job took.
She said she will be at work by 6 am and she leaves her scarf with her as a reminder of her love
Zenande tweeted: "With my 6am calltimes at work, it's never easy leaving my sleeping baby behind, so I leave a scarf with my scent on it so when she wakes up she knows Mama loves her and is near her."
See tweet below:
With my 6am calltimes at work, it's never easy leaving my sleeping baby behind, so I leave a scarf with my scent on it so when she wakes up she knows Mama loves her and is near her 😍❤️

— Zenande Mfenyana (@Zenande_Mcfen) June 18, 2021