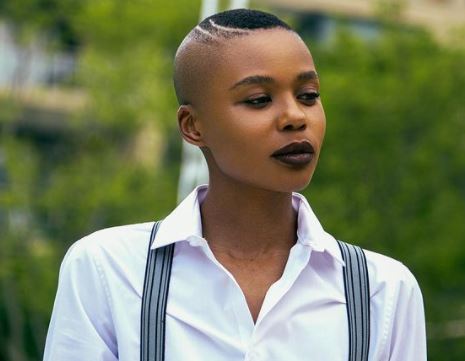 Thishiwe Ziqubu celebrated Father's Day in a different dimension as shared story on how she revealed her sexuality to her father.
Taking to Twitter, the star said she came put to her father and his reaction was not what she expected.
The media personality said that the conservative and elderly Zulu man was very accepting of her sexual orientation.
Mzansi social media users were inspired and impressed by the sweet story about acceptance
Taking to Twitter, Thishiwe said: "When I tried to come out to my father he told me to shut up and passed me a drink. Like why [are] you explaining yourself, bro? I like you and I like your girlfriend so ngcela ungdluliseli idash [please pass me a dash]. So grateful for this guy. Mama left me in good hands."
Thishiwe went on to say that her father was a stereotypical Zulu man, so for him to be so accepting shows that there is no reason for others to be prejudiced.
See tweets below:
When I tried to come out to my father he told me to shut up and passed me a drink. Like why you explaining yourself, bro? I like you and I like your girlfriend so ngcela ungdluliseli idash. So grateful for this guy 🙌🏾 Mama left me in good hands

— Thishiwe Ziqubu (@thishiweziqubu) June 20, 2021