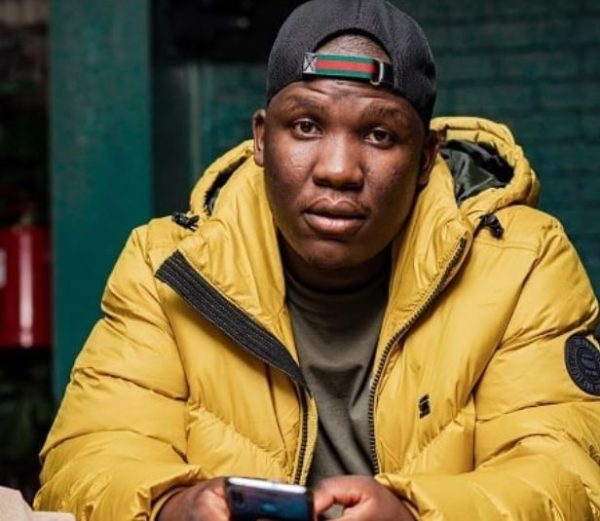 Busta 929 has shot the mouth of his haters after a video of him recording a song with another girl is shared on social media.
Few days ago, the star landed in trouble for hosting a 14-year-old girl in his house.
"Busta 929 a Famous Amapiano Artist is busy inviting 14yr olds kids to his house and exposing them to substances and as you can see in the video,The girl is in a towel so lord knows what else went down that,Statutory Rape and Exposing minors to substances are serious offences," a tweep said.
However, Busta released an official statement stating himself and his team picked up the talented 14-year-old girl on their way back home after a show.
According to the DJ, the girl was with him, his girlfriend and manager in his home studio recording songs for 2 days.
Well, in another video, he has another girl in the studio and which is not sure whether its the same girl spotted in his house.
Watch video below:
View this post on Instagram