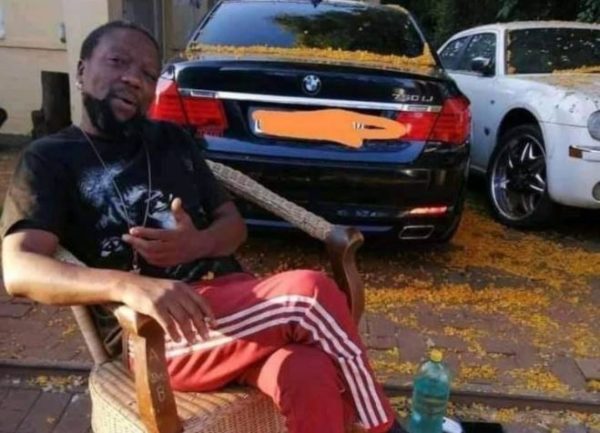 Zola 7 has been off the limelight for a while after it was reported that he survived a car accident.
The rapper's friends visited him in home after it resurfaced on social media that he's seriously ill.
"Zola 7 is not okay, apparently he has epilepsy and he is a also struggling. If you can reach out to help to lend a helping hand please do ?? I know we as South Africans love and appreciate Zola 7, we will do anything to help him," a Twitter use named Kamo Marven revealed.
According to Daily Sun, the colleagues who visited found him hale and hearty and he was cheerful.
Zola revealed to his friends that he is not down and out, but working on something silently.
His friend's urged him to continue helping people like he used to, and in response, he said: "This is not my fight alone. We need thousands of Zola7s so we can help a lot of people at once. We must work together to try and change communities."