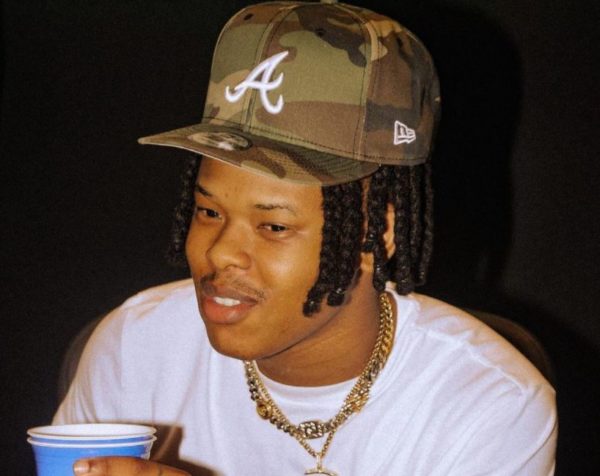 Nasty C's team has taken to social media to slam fake post published detailing the star is to perform with international superstar Snoop Dogg in Mzansi.
Taking to Instagram, the team has rubbished the fake post that details that both rappers will be sharing a stage next month on the 31st.
Nasty C's booking agent shared the post confirming that the post is a false announcement.
The post read: "As Nasty C's official live booking agents, please be advised that this is a false announcement of @nasty_csa's participation at this event and we can confirm that Nasty C has not been booked for a performance at said event on the 31st of July 2021."

See post below:
View this post on Instagram