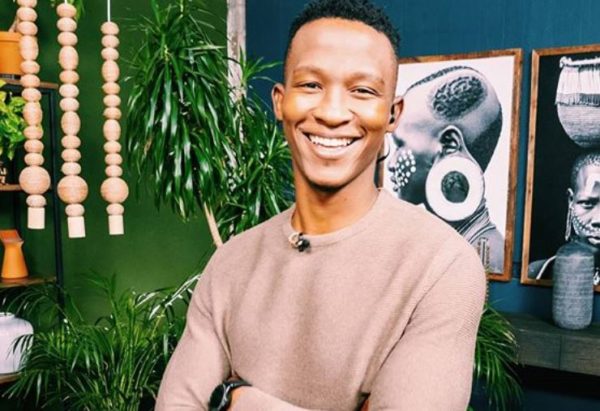 Katlego Maboe's removal from the nomination list of South African Film and Television Awards (SAFTA) caused lots of uproar few months ago.
In 2020, the Television presenter's cheating scandal was exposed and he admitted to being unfaithful in his marriage; this made him loose jobs and gigs with brands.
Many were excited for his nomination at SAFTAs 2021, but it all turned to chaos after the TV presenter was removed from the list.
Lots of people were curious, as it was assumed that his cheating scandal can't affect his career life.
It was also assumed that the organizers of SAFTAs used him to chase clout.
However, the reason behind the snub was revealed by Women For Change – a well-known anti gender based violence organization.
SAFTA's judging chairperson Janet Van Eeden, revealed in an interview clip from eNCA that three women allegedly opened sexual assault cases against Katlego, and he breached the protection order his former wife had against him.
Following these reports, SAFTAs organziers thought it wise to remove him from the list of nominees.
— Women For Change (@womenforchange5) June 23, 2021