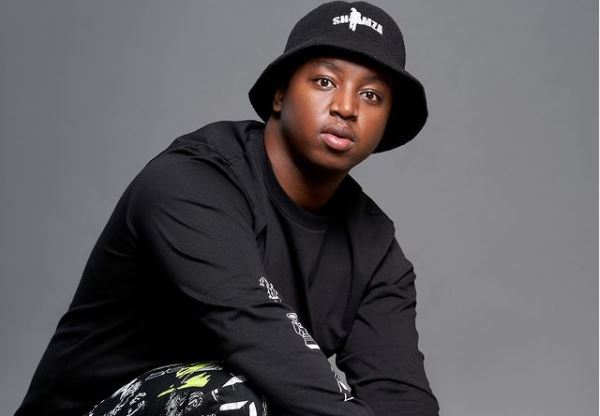 DJ Shimza has been called for allegedly not paying his restaurant staff.
A tweep took to Twitter to claim that the star has not been paying his staffs.
This is coming after Shimza asked his followers about their favourite cars, turned into a heated exchange.
The businessman and DJ tried to resolve the conflict with the irate man, but it seemed he wanted to keep fighting.
A social media user named @thabisomojela took to the post and commented: "You didn't pay your waiters, barman in time since kadi 25 June 2021. You are here asking about best vans. Pay your employees bafo."
DJ Shimza responded: "We pay our employees month end which is the last day of the month as per our payroll system, ask whoever hasn't been paid to speak to management, there's no need for this Twitter thing you trying to do."
See tweet below:
We pay our employees month end which is the last day of the month as per our payroll system, ask whoever hasn't been paid to speak to management, there's no need for this Twitter thing you trying to do

— SHIMZA (@Shimza01) June 30, 2021